"Love is friendship that has caught fire. It is quiet understanding, mutual confidence, sharing and forgiving. It is loyalty through good and bad times. It settles for less than perfection and makes allowances for human weaknesses." Ann Landers
Isn't it so interesting how relationships provide us with some of our best opportunities to learn? I used to not understand that every single one of my relationships – even the ones that went wrong – were always trying to provide me with takeaway messages and things I really needed to understand.
There were lessons about how a good relationship is really supposed to work and feel. There were pointers in the right direction of the type of person I was meant to ultimately find. And, there were of course lessons about how I needed to personally improve and grow.
But, I can honestly say, there were so many times that I missed the lessons or just didn't pay enough attention. You live and learn — right?
So, now I am all about paying attention and thinking about any lessons I may have missed. If you're in a relationship; in between relationships; getting over a relationship; or looking for a relationship; there may be some good messages here for you too.
5 Simple But Powerful Messages to Keep Top of Mind (Part #6)
 #1)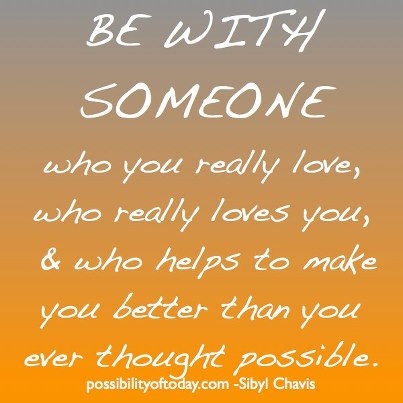 #2)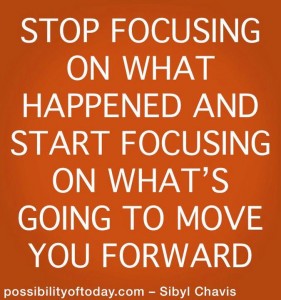 #3)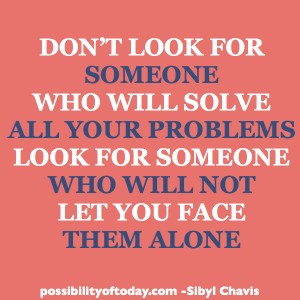 #4)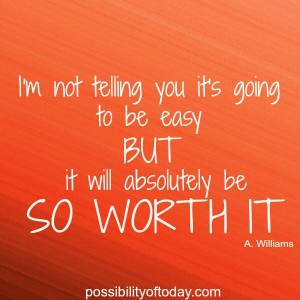 #5)
 Live Today Better than Yesterday.
Did you like this article? Please share your thoughts in the comment section below. If you need to contact me, please feel free to use the contact form or e-mail me directly at (sibyl@possibilityoftoday.com). I always love hearing from you.