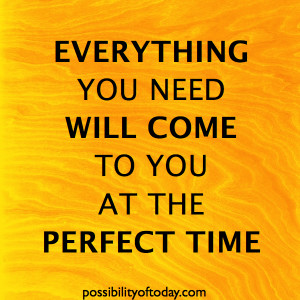 Have you ever noticed that the perfect messages come at the perfect time … as long as you are listening?
Someone will say something that hits home and an instant feeling of comfort washes over you. Or, maybe you come across a sign or read something that strikes a chord. You're reminded everything will work out and that you've got to keep believing and taking steps forward.
In the past, I definitely didn't listen enough. I was overlooking so many messages and important reassurances that would have helped relieve a lot of unnecessary worrying and stress.
It's easy to fall into the trap of letting your Chief Negativity Officer dominate what is going on in your mind. You end up continually worrying and focusing on the wrong thoughts.
The Chief Negativity Officer in your mind can say things like:
"Things are never going to fall into place."
"I always make the same mistake and end up in the exact same place."
"What am I going to do if things don't work out?"
"Why does it always have to be so hard?"
"I just can't take it anymore."
You Have To Quiet Your Chief Negativity Officer
We always hear about the benefit of looking at things positively. That's not new information. But, what is easy to overlook is the possibility you have every day to be diligent and take the time to correct every single negative thought you notice in your mind.
You replace any negative thoughts with powerful confident thoughts and continually shine the Light of your Extraordinary Side on your Chief Negativity Officer.
It takes consistent practice and discipline. But, like so many other things, once you practice it starts happening naturally. And, as you already know, every single thought you have matters. It's like one of my favorite quotes by Charles Haanel explains…
"You can not entertain weak, harmful, negative thoughts and expect to bring about beautiful, strong and harmonious conditions."  
The Possibility of Today
Today, if you are working through anything or waiting for more things to happen and fall into place, pay attention to any thoughts that may be getting in your way. Take a couple of minutes to correct them by focusing on thoughts of confidence, faith and what you know deep down.
Don't let what happens or doesn't happen bother you. You've been pushing and working so hard day after day. Your effort, faith and persistence will not go unnoticed or unrewarded. Life has a way of rearranging perfectly so that everything you need comes at the perfect time.
Here are 5 Simple But Powerful Thoughts To Have Today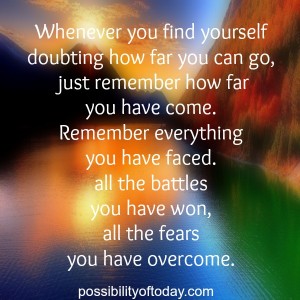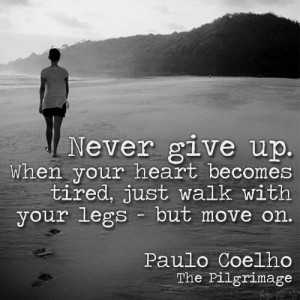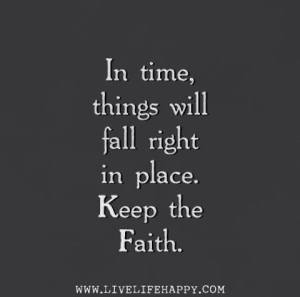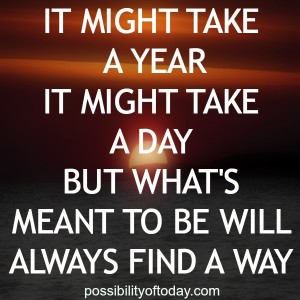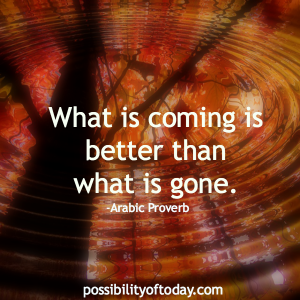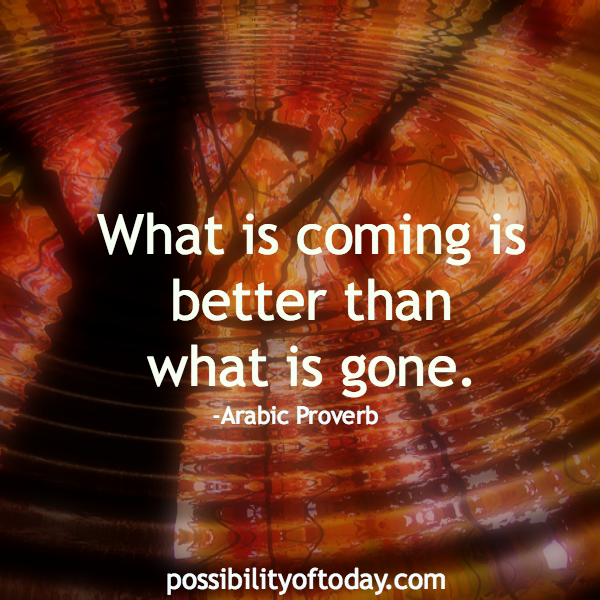 Live Today Better Than Yesterday.