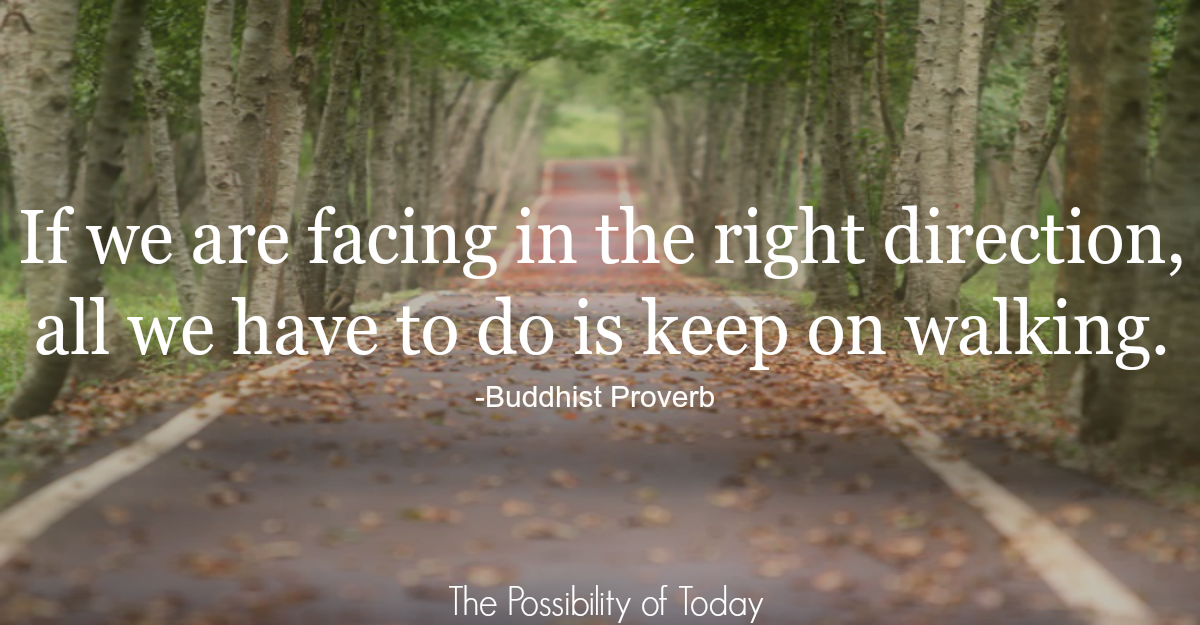 I was on the phone yesterday catching up with one of my friends. We were looking back on the year and talking about everything that has already happened. This year has been filled with so many different experiences. We both had some great times, but this year was definitely one where we felt we had to dig really deep and work through a lot of challenges.
She asked me what I thought the most important lessons were that I learned. There have been so many that I almost didn't even know where to begin. But, from time to time, I like to reflect on the most important lessons learned and write them down on a list.
It helps you make sure you've taken away the right messages and understandings so you can live even better going forward. It also can help you avoid any unnecessary repeat lessons. It's like that great quote by Pema Chodron reminds us.
"Nothing ever goes away until it has taught us what we need to know."
So, if you don't already have one of these "lessons learned" lists, it's definitely worth it to take the time to put one together. Here's a peek at my current list for the year.
These are 5 of the most important lessons I've learned …(in no particular order).
Lesson #1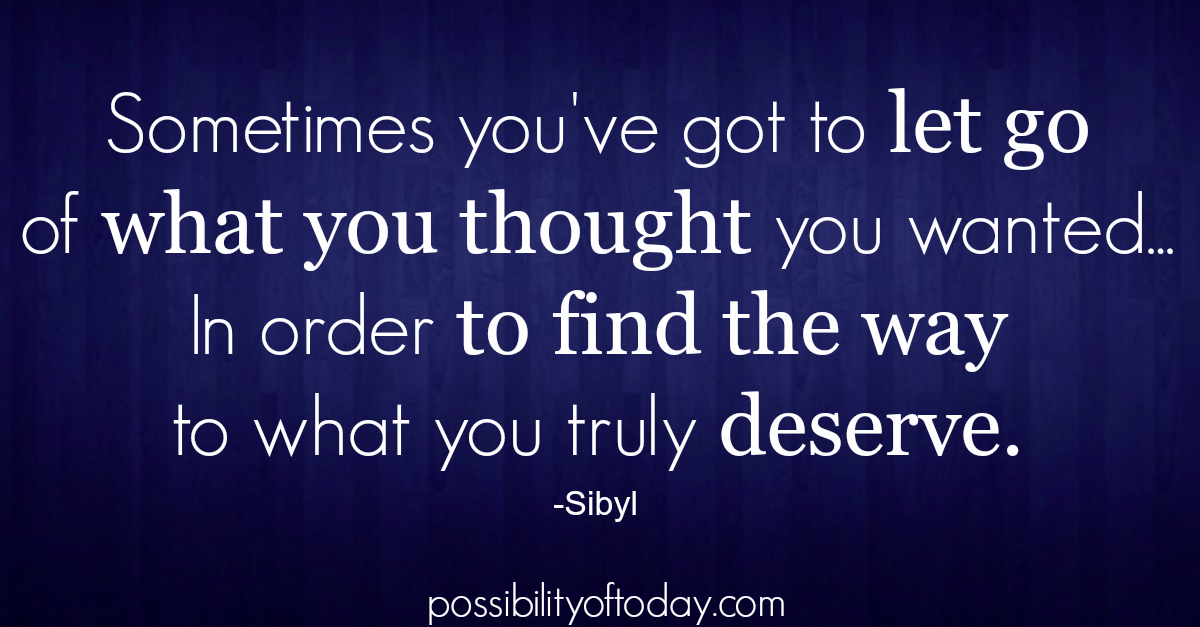 The lesson to "let go" of things that aren't right for us can creep up in so many different areas of life – work, friendships, relationships, bad habits, etc. It's easy to stay stuck doing what we've been doing. We make excuses to not "let go" but deep down we know better. Sometimes you have to be willing to let go of certain things so better things can come your way.
Lesson #2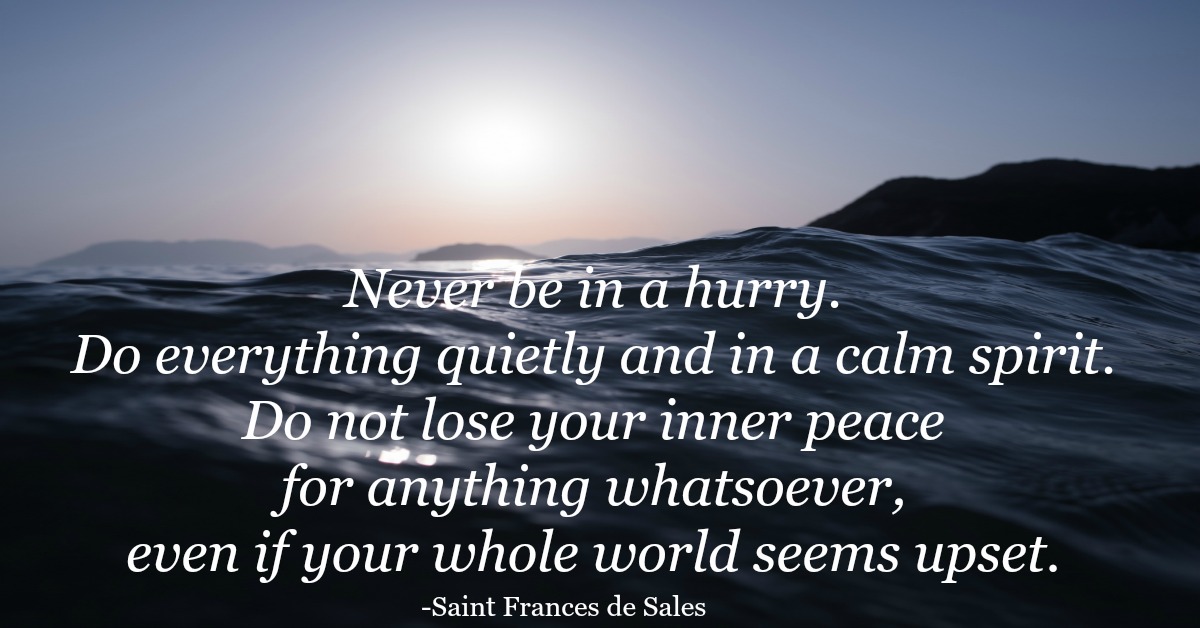 As we've heard so many times, nothing is more important than being able to maintain a still and peaceful mind. One of the best ways I've come across to keep your peace of mind is to make certain you align your mind with your intention to maintain your inner peace. So, every morning before I begin the day, I remind myself … "Today I will not allow my inner peace to be disturbed by situations outside of my control".
Lesson #3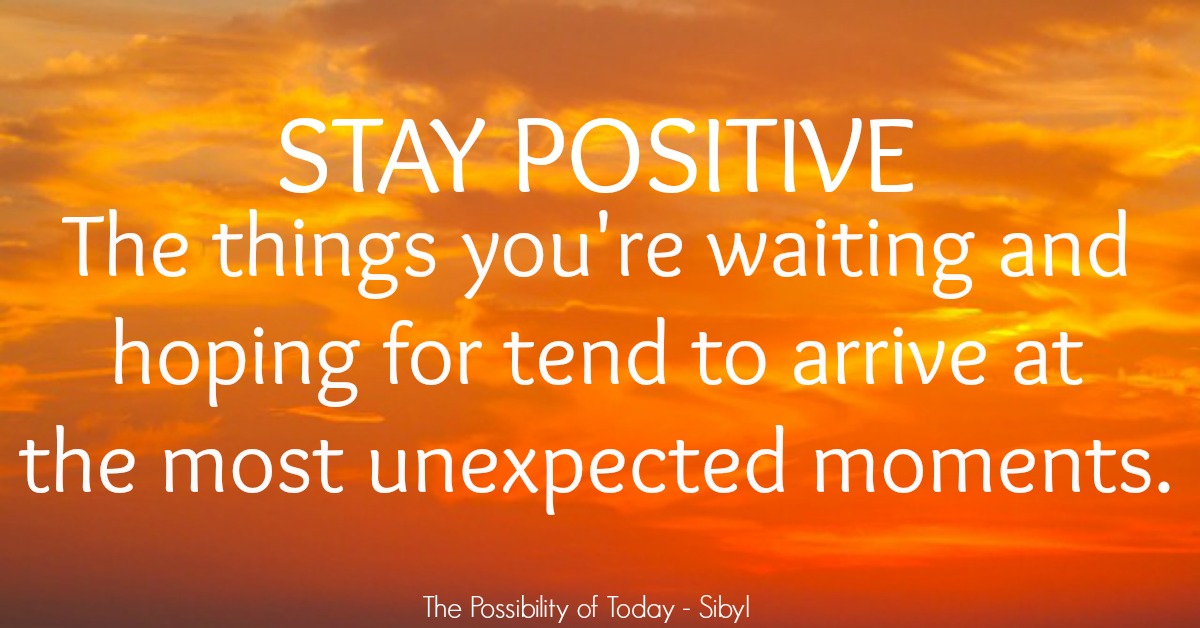 It can be hard to stay positive and maintain hope when it feels like things aren't working out like we need them to. But, it's important to remember that life has a way of rearranging perfectly. It's like another great quote reminds us, "When we're walking through the unknown, we can trust that one of two things will happen: There will be something solid for us to stand on or we will be taught to fly."
-P. Overton
Lesson #4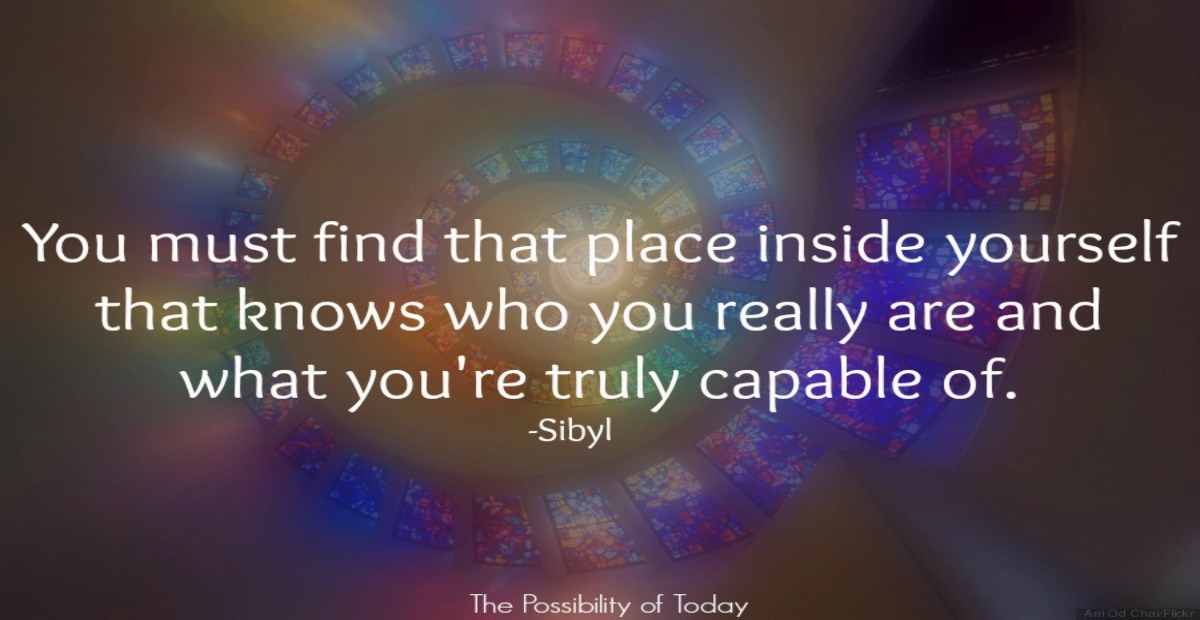 It's easy to fall into the trap of doubting yourself and listening to the voice of the Chief Negativity Officer in your mind. But, there really is this silent and powerful force within us – our Extraordinary Side or Higher Self. One of the most important things we can do is listen to this side of ourselves and remember what we're truly capable of.
Lesson #5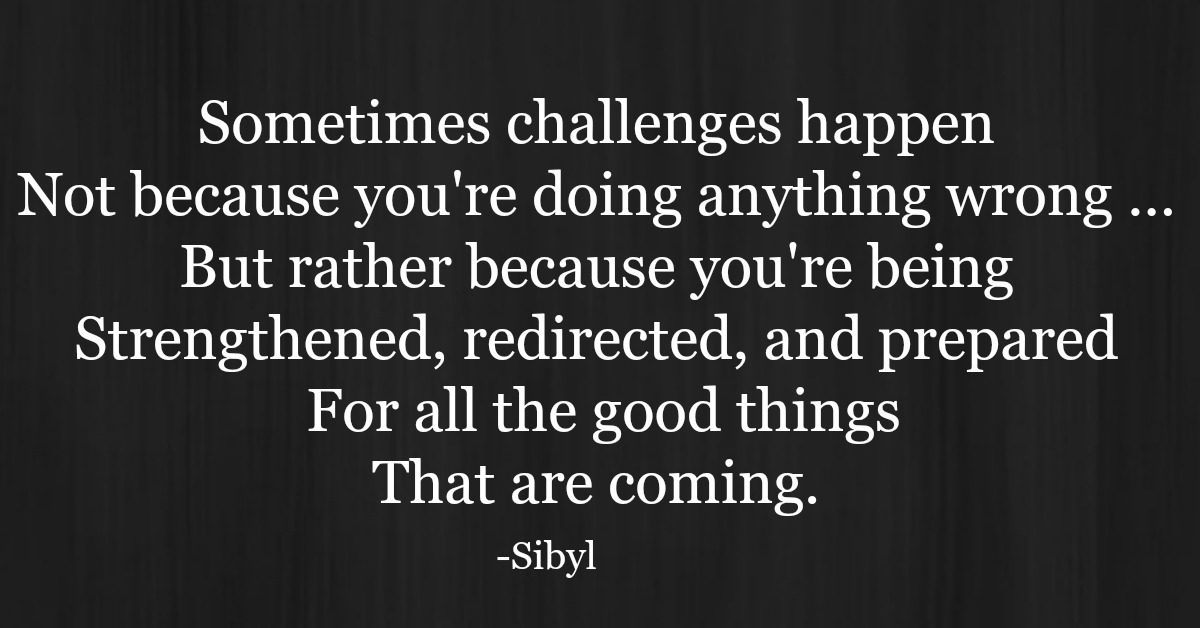 Life can get challenging at times. But, understanding that challenges aren't always a "bad" thing helps you have the right perspective and manage through whatever comes your way much easier. It's like another one of my favorite quotes explains, "No matter what is going on in your life today, remember, it is only preparation. People come and go; situations rise and fall; it's all preparation for better things." Iyanla Vanzant
Live Today Better Than Yesterday.