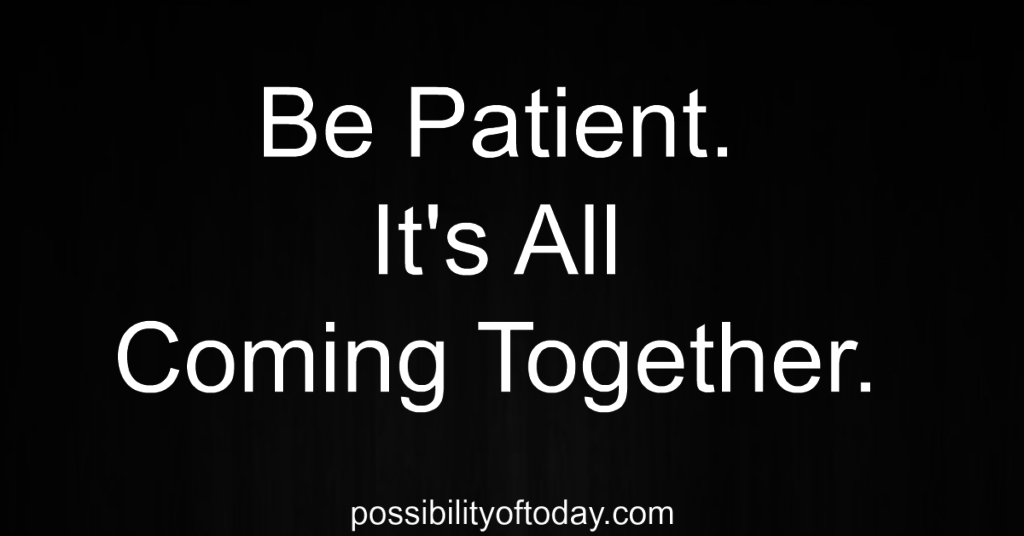 A couple of questions for you:
When you've been working really hard to accomplish something, but then you run into a problem or something goes wrong, do you treat yourself to junk food?
If the answer is yes…
Are you more likely to eat ice cream OR smash an entire bag of chips?
Personally, I do both because I'm a believer that we get to eat whatever we want AND have at least two hours of "pouting time" when we're disappointed because something has gone wrong.
My plan always is to limit this pouting time to just a couple of hours, but during that time I'm relaxing, chilling and eating ALL my pouting food.
It's great. It's not healthy. But, I don't care. And here's why…
I only end up pouting for a couple of hours and during that time I'm also actively working through doubts, frustration or any other negative thoughts the Chief Negativity Officer in my mind is focusing on.
And then that's it.
After the pouting time is over, it's time to recharge, outshine the Chief Negativity Officer, and get back to the work of taking steps forward to accomplish what we want.
When Things Don't Go As Planned
Having a process for dealing with things going wrong is important because the path to what we want is bumpy. It's usually the case that challenges happen, problems come up, a door closes or something we wanted doesn't work out as we hoped.
And that's where it's easy to get stuck.
We can get discouraged and frustrated that things aren't happening quickly enough. Before you know it, you start wondering if what you want will ever happen.
But, when we have a process and a specific way to build up our confidence, there's no way we're getting stuck. We dig deep and take step after step until we find the way.
So, today if there is something you've been working to accomplish, take some time to recharge and build up your confidence. When we take the time to do this every day, we align our mind with the journey we're traveling and everything we're meant to accomplish. We continually build up our confidence and set the stage to outshine things going wrong or any doubts that may come up at times.
Here's a 3 step action plan you can use every day:
Step 1:
Outshine Your Chief Negativity Officer. The Chief Negativity Officer likes to focus on what's not working, but we can choose to focus our mind on the right thoughts. For 2-3 minutes, think about everything you've already done and how strong you've been. Give yourself credit for how hard you've been working. Think about how you've always gotten back up and kept going even after things went wrong. You've come so far and that's no small feat. Let yourself feel really good about it.
Step 2:
Remind Yourself That Nothing Is Going Wrong. The path to what you want is supposed to be bumpy. It's filled with twists, turns and important lessons. All the bumps and doors that didn't open are actually helping redirect you and point you to the right path. The pieces you need are all coming together. A lot of times we can't see it until the end when it finally falls into place. Keep reminding yourself of that truth.
Step 3:
Pump Yourself Up For The Day. Before you jump into the day, give yourself a little "pre-game" pep talk. Say out loud, "I'm so strong and I know how to dig deep and keep moving forward. I've already come so far. I'm going to keep taking step after step and get where I want to be. It's just a few more steps. I got this!"
So many more great things are coming your way. Just keep walking.
xoxo,
Sibyl