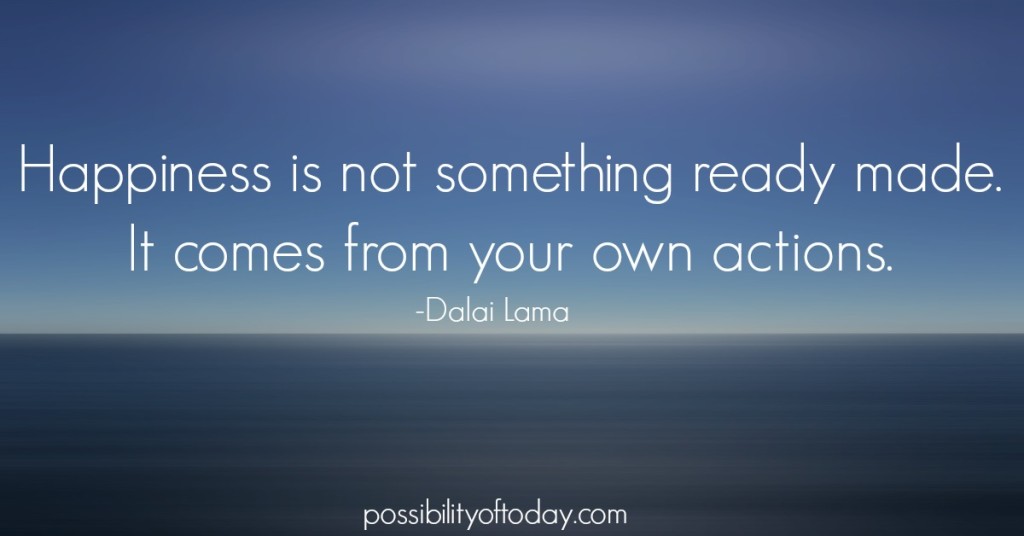 Here's an interesting little fact…
According to a recent study, many 70 year olds are happier than 30 year olds.
Why?
Well, the study explained that older people have a greater appreciation for the little things in life. Older people also have found more appreciation for who they are – their strengths, weaknesses and everything they've been through.
So, what's the takeaway message? [Read more…]