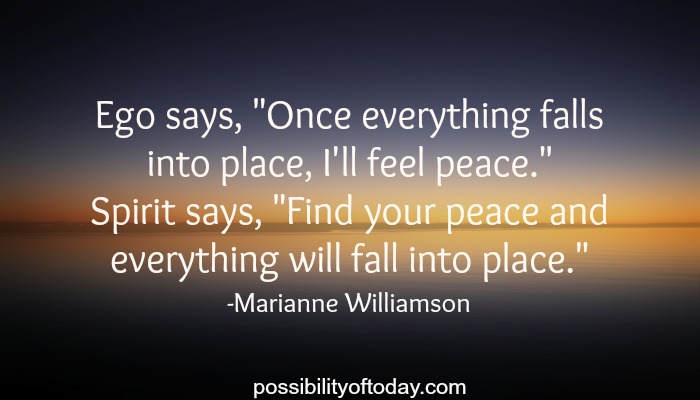 What a year it has been!
Is it just me, or has this year been jam packed with challenges? I know I've said this before but I have to say it again because this year has been crazy. It's felt like there has been one problem after another and so much to deal with. Has it been the same for you?
Well, if it has, then you'll probably appreciate hearing something I reminded myself of the other day. It's a simple reminder, but a really important one …
Remember How Far You've Come
When you've been pushing forward for a long time, it's important to have "reality checks" with yourself. You've got to take time to remember how far you've come because the Chief Negativity Officer in our mind is notorious for overlooking progress.