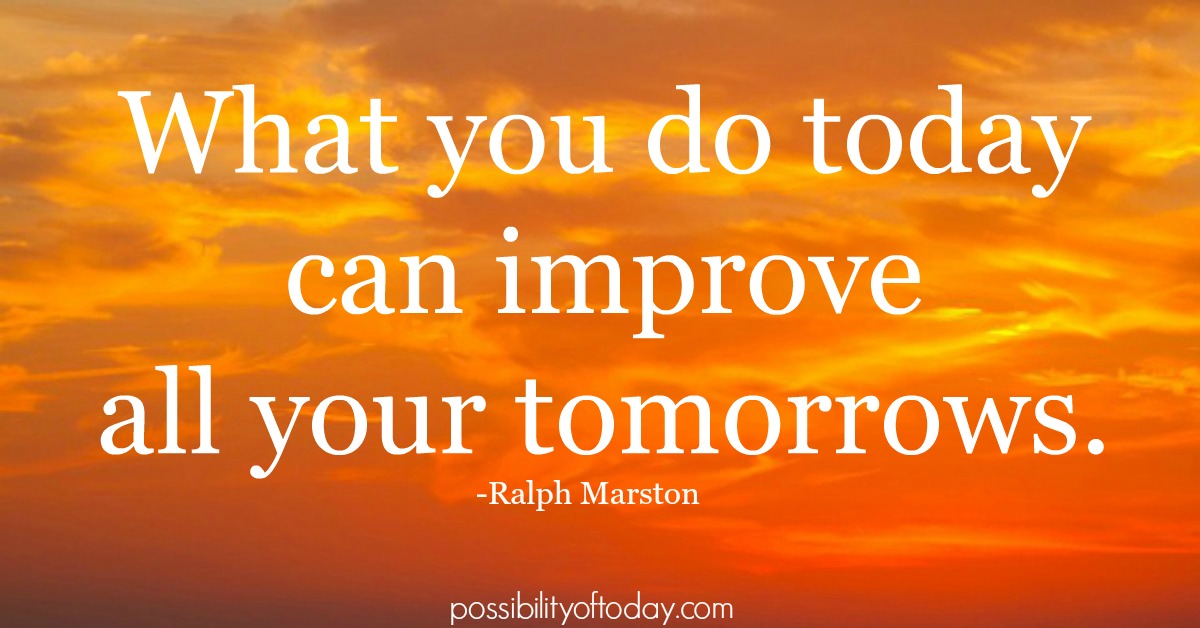 Have you heard that only 8% of people accomplish the goals and resolutions they set out to accomplish at the beginning of the year?
8% … that's it.
So, if you've ever had a year when you didn't accomplish everything you wanted, know that you're not alone.
But, it does raise an important question. Is there something we should be aware of when it comes to these 8% of people that are continually accomplishing what they want for their life? Are they doing something special?
This topic has always been really interesting to me. In fact, for years I've been taking a closer look at what's going on behind the scenes.
Well, there are a lot of different factors and it's important to not oversimplify, but there is one thing that is consistent with these 8% of people that are continually succeeding year after year.
There is a way they go about things. There is a consistent approach.
And, one of the key factors is alignment. [Read more…]