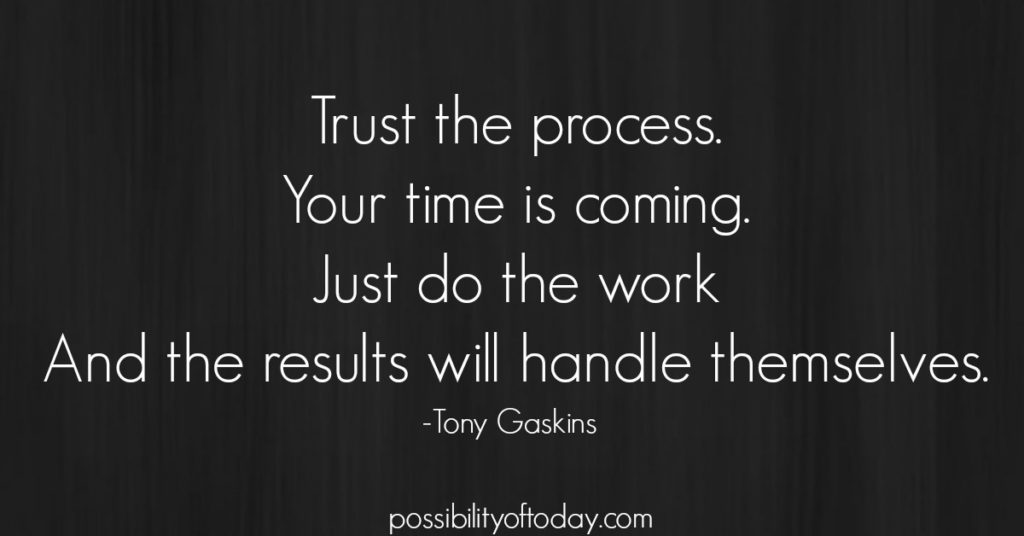 A couple of days ago, I was talking with my friend about this crazy year. At times, it has just been so challenging to dig deep and keep moving forward day after day.
She described it perfectly.
She said, it feels like you're swimming against the current.
I agreed. That is exactly how it feels. I said, it's a TOTAL grind! It's like those days when you were a kid, riding your ten speed bike up a huge steep hill. You're in first gear. And man! you're peddling as fast as you can. You're slowly making progress. But, you're working really really hard to earn each inch forward.
We both laughed a little. What else can you do? Quitting isn't an option.
So, if you're in a similar position, know that you're not alone. Also, even though today it may feel like we're swimming against the current, at least we're swimming.
Slowly, but surely, we're making our way through. And, let's not forget, like that great saying explains…
"The best way out is always through." Robert Frost [Read more…]