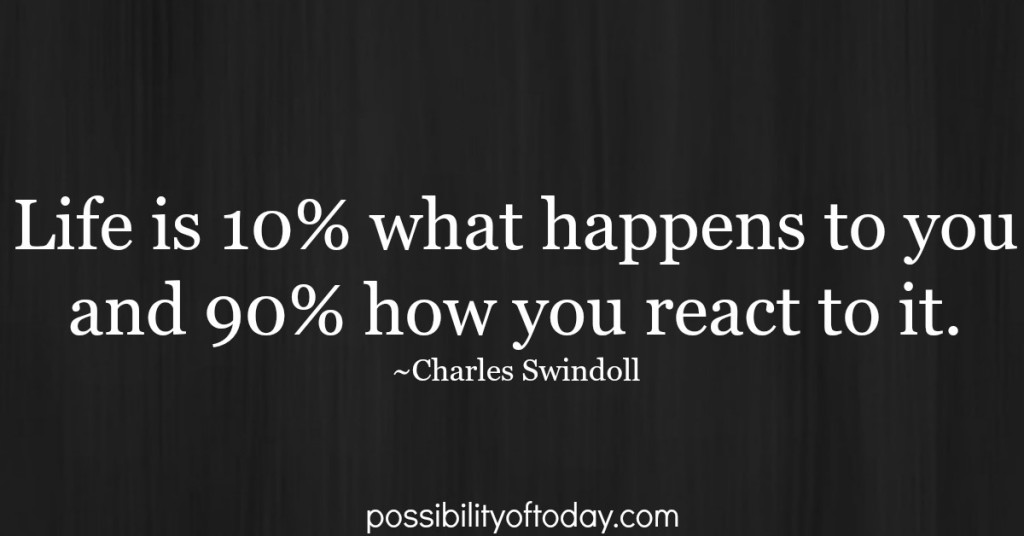 "Life is 10% what happens to you and 90% how you react to it." ~Charles Swindoll
You know those times when you've been pushing and pushing for what feels like a very long time?
You've been handling a lot—taking care of problems, searching for answers, and trying your best to not feel stressed or overwhelmed. Maybe today is one of those times when so much is going on in your life. I know it is for me.
Well, if you're like me, there are still more things you need to work through and a lot that still needs to fall in place before you can let out a sigh of a relief.
So, how do you keep going? This is what I asked myself: What's the best way to find the strength to push forward?
I had the most interesting experience the other day that gave me the perfect answer. I was reminded me of one very important thing that immediately helped me see things in a better light. If you've also had a lot you've been pushing through, I think you'll really appreciate this message I received while on a plane ride. [Read more…]