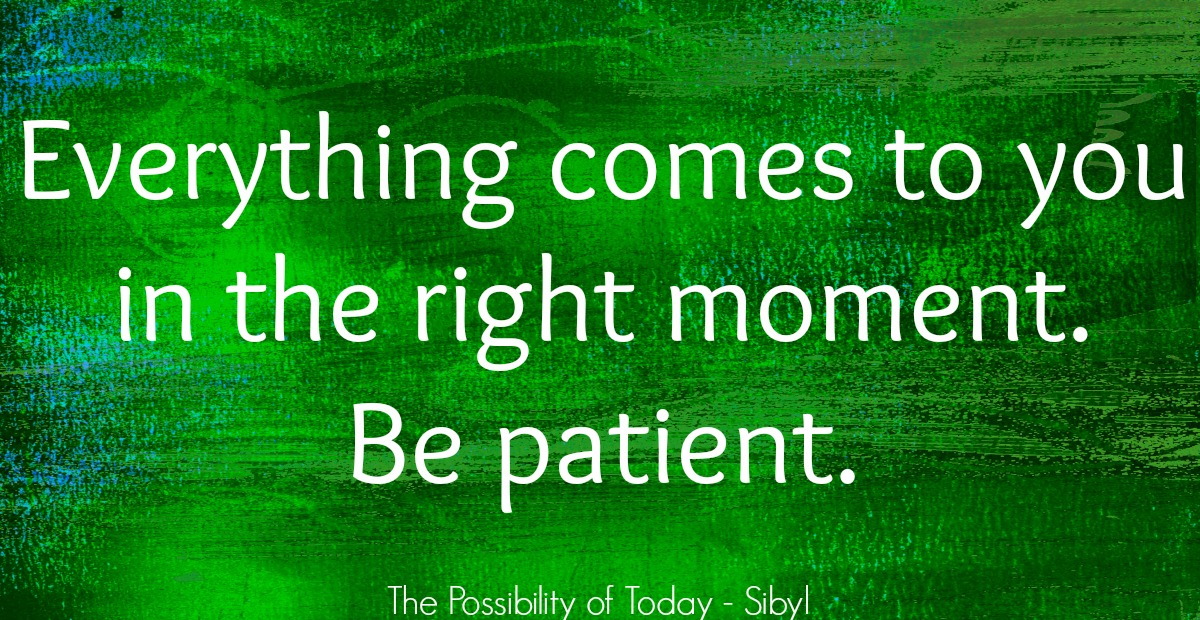 I love this quote. It has turned out to be true time and time again in my life. Patience is a virtue and everything really does come in its own time…
BUT,
I've also learned there are certain things you need to do everyday to align with what's trying to unfold in your life. In fact, there are a couple of specific there are 2 specific things we'll talk about in this week's Free online session.
1. Speed of implementation – Accelerates your progress, prevents you from staying stuck or procrastinating.
2. Trust vs. Fear List – Allows you to get rid of doubts, fears, and stress.
In the past, I was spinning my wheels and letting my mind work against me. But, everything changed for the better once I integrated these tools into the day.
They are simple to start doing BUT extremely powerful.
Come join me in Thursday's free online session. I'll show you how to use both of these tools and specifically how they integrate into the 7 Steps that allow you to create the rich, fulfilled and successful life you want.
Possibility of Today Online Session – Thursday
4:00 PM PST | 7:00 PM EST
Click Here To Sign Up For Free
Register now! We're expecting a full house.
Hope to see you there.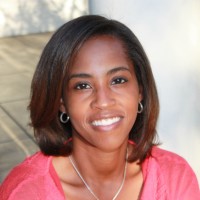 Sibyl