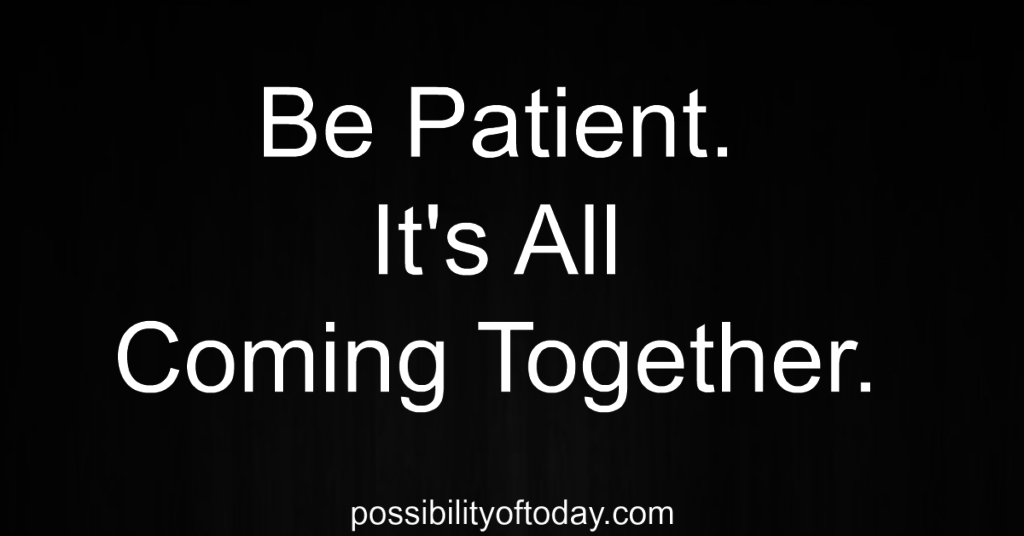 A couple of questions for you:
When you've been working really hard to accomplish something, but then you run into a problem or something goes wrong, do you treat yourself to junk food?
If the answer is yes…
Are you more likely to eat ice cream OR smash an entire bag of chips?
Personally, I do both because I'm a believer that we get to eat whatever we want AND have at least two hours of "pouting time" when we're disappointed because something has gone wrong.
My plan always is to limit this pouting time to just a couple of hours, but during that time I'm relaxing, chilling and eating ALL my pouting food.
It's great. It's not healthy. But, I don't care. And here's why…
I only end up pouting for a couple of hours and during that time I'm also actively working through doubts, frustration or any other negative thoughts the Chief Negativity Officer in my mind is focusing on.
And then that's it.
After the pouting time is over, it's time to recharge, outshine the Chief Negativity Officer, and get back to the work of taking steps forward to accomplish what we want. [Read more…]